"Ye are the fruits of one tree, and the leaves of one branch. Deal ye one with another with the utmost love and harmony, with friendliness and fellowship. He Who is the Daystar of Truth beareth Me witness! So powerful is the light of unity that it can illuminate the whole earth."
"Ye are the fruits of one tree, and the leaves of one branch. Deal ye one with another with the utmost love and harmony, with friendliness and fellowship. He Who is the Daystar of Truth beareth Me witness! So powerful is the light of unity that it can illuminate the whole earth."
About Us
We are Bahá'ís
– members of a global community the second most widespread of the world's independent religions, established in 236 countries and territories throughout the world. We come from over 2,100 ethnic, racial, and tribal groups and number some 7.3 million worldwide.
For more than a century, Bahá'ís communities around the globe have been working to break down barriers of prejudice between peoples and have collaborated with other like-minded groups to promote the model of a global society. At the heart of our belief is the conviction that humanity is a single people with a common destiny. In the words of Bahá'u'lláh, the Founder of the Faith, "The earth is but one country, and mankind its citizens."
Discover
Bahá'ís believe
the crucial need facing humanity is to find a unifying vision of the future of society and of the nature and purpose of life. Such a vision unfolds in the writings of Bahá'u'lláh.
He not only affirms that human nature is fundamentally spiritual and inherently noble, but goes further to proclaim that our development as individuals is intimately connected to the advancement of our communities and ultimately of our societies.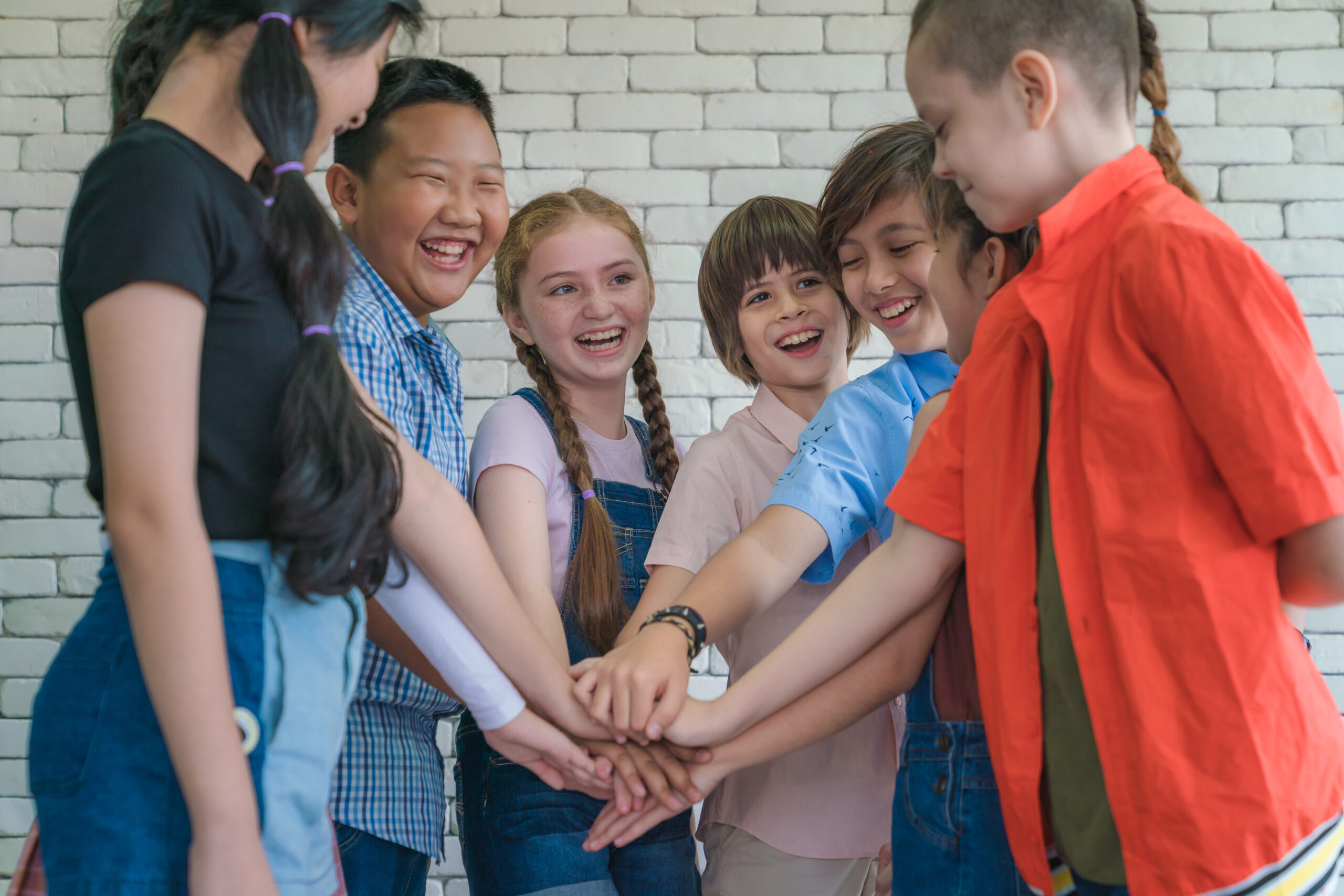 Belief In Action
At the heart
of Bahá'í community life is a pattern of activities whose purpose is to unify and transform our neighbourhoods. We also offer a warm invitation to anyone wanting to attend Bahá'í devotional meetings, study circles, empowerment programs for junior youth and classes for children. There is no requirement to be a member of the Bahá'í community to fully participate in these activities.
Children's Classes
Junior Youth Programs
Devotional Gatherings
Study Circles
Resources
Find Our Global Community